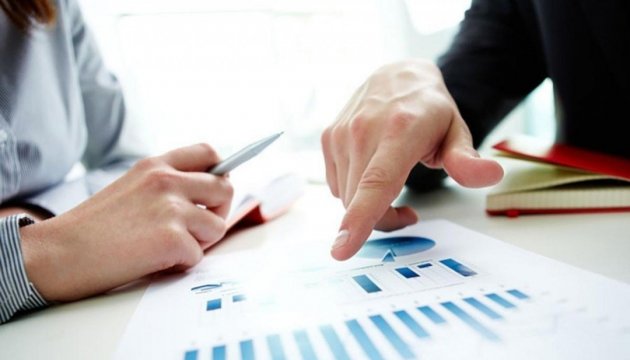 Finance Ministry intends to reduce share of state in banking system to 24%
The Finance Ministry intends to significantly reduce the share of the state in the banking system from 55% to 24%, according to Deputy Finance Minister Yuriy Heletiy.
"The reform of the state banking sector is one of the key directions of the Finance Ministry. We are aware of the problem that has emerged in the banking market. At the end of 2016, the Ukrainian government decided to nationalize the largest bank of Ukraine - PJSC CB PrivatBank to ensure financial stability, which in turn led to an increase in the share of public sector banks in the system's assets to 55% (compared with 27% in 2015). Our key point is 24%," Heletiy said in an interview with Novoye Vremya, the ministry's press service reports.
He noted that until PrivatBank nationalization in 2015-2016, the share of state-owned banks was about 27%. Actually, the ministry was aimed at this indicator, Heletiy said.
"We clearly understand that the state should not be a key player in the banking market; it should provide a 'level playing field'. State-owned banks should focus their efforts on the implementation of state financial and economic policies. Of course, they should contend on the basis of competition in the banking sector," he said.
At present four state-owned banks are operating in Ukraine: JSC Ukreximbank, JSC Oschadbank, PJSC CB PrivatBank and JSB Ukrgasbank.
iy