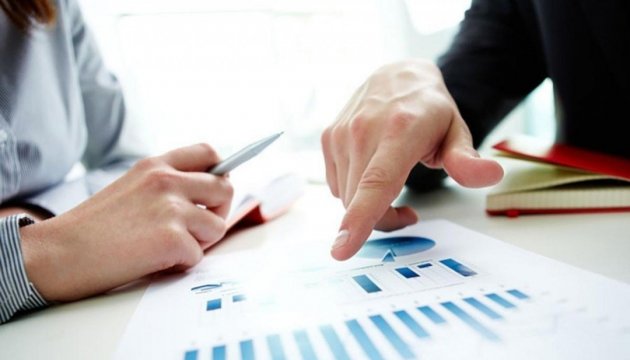 Over 143 thousand inspections of businesses planned for 2019
State agencies plan 143,400 inspections of businesses in 2019, according to Opendatabot, the service for monitoring the data on Ukrainian companies` registration.
"A total of 143,400 inspections of Ukrainian businesses are scheduled for 2019. The most common ones will be carried out by the State Emergency Service, Food Safety and Consumer Protection Service, and State Labor Service," Opendatabot reports.
The largest number of inspections is expected in Kyiv, Kharkiv and Dnipropetrovsk regions. As to the types of enterprises, the largest number of checks will be carried out at agriculture, educational and wholesale companies.
Apart from private businesses, state-run educational and healthcare companies will be also subject to inspections.
In 2017, 27,169 inspections of Ukrainian businesses were conducted.
iy