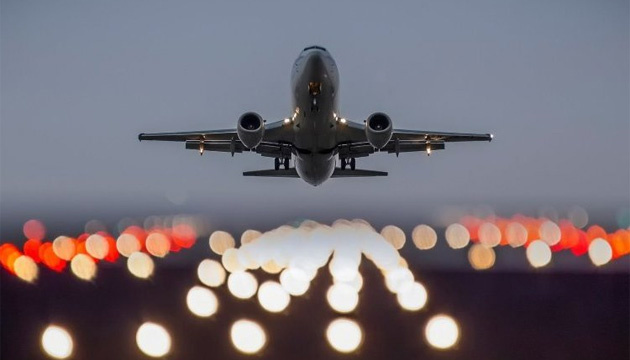 United States to resume flights to three airports of Ukraine
The U.S. Federal Aviation Administration (FAA) said it would allow U.S. airlines and partner-companies to resume flights at three Ukrainian airports and over some parts of the Black Sea, citing improved safety and security in parts of Ukraine.
Reuters News Agency reported this on October 18.
"The air safety agency said it would allow takeoffs and landings at Kharkiv, Dnipropetrovsk and Zaporizhzhia international airports in Ukraine, saying operations could be conducted with minimal additional risk," reads the report.
At the same time, the FAA said it would keep prohibitions on flights over Crimea and some parts of Ukraine.
Earlier, the FAA recommended U.S. airlines to suspend flights over Crimea and the conflict zone of Ukraine in April 2014 and expanded prohibitions after Malaysia Airlines Flight MH17 was shot down while it flew over eastern Ukraine.
iy