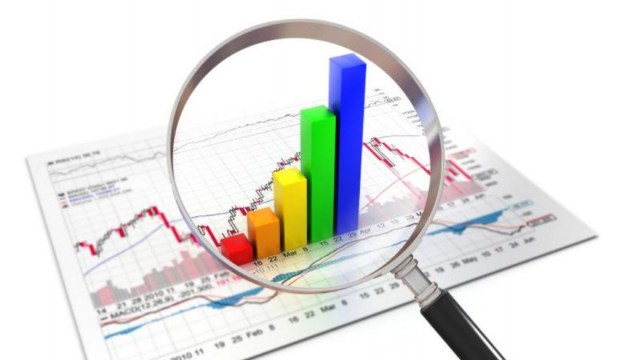 Inflation in September exceeds NBU's forecast
In September 2018, annual inflation in Ukraine (8.9%) turned out to be higher than the National Bank of Ukraine (NBU) projected, according to the central bank's press service.
"Annual inflation in September was higher than the forecast published in the July Inflation Report (8.3%) due to the base component and fuel prices," reads the report.
The NBU explains that core inflation in September remained at the level of the previous month (8.7 year-on-year), while the expected slowdown was restrained by the weakening of the hryvnia exchange rate in the past few months.
"This stimulated the acceleration of growth in prices for non-food products, which are mainly imported (refrigerators, washing machines, cars, kitchenware, medicines, newspapers and books, etc.)," reads the report.
In September 2018, consumer inflation almost did not change and amounted to 8.9% year-on-year (9.0% year-on-year in August), exceeding the upper limit of the target range (+6.5% +/- 2 p.p. by the end of Q3 2018). In the monthly measurement, prices rose by 1.9%, which was largely predetermined by seasonal factors.
iy