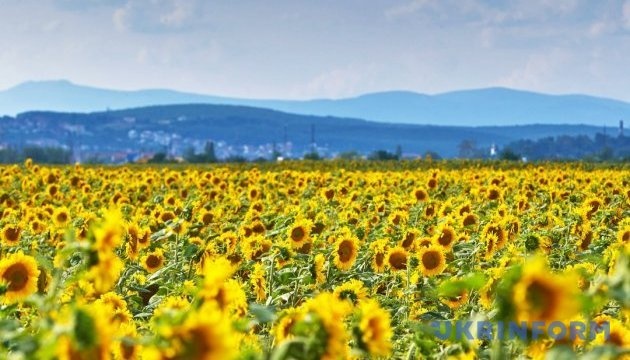 Ukraine's agricultural exports increased by $65.6 mln for 8 months
In January-August 2018, the foreign trade turnover of agricultural products reached $15 billion. The exports of agricultural products amounted to $11.5 billion or 37.3% of the total exports of Ukraine.
"Ukrainian agricultural exports grew by $65.6 million compared to the same period in 2017, and amounted to $11.5 billion. The growth of indicators occurred mainly due to such commodity items as rapeseed, wheat, meat and by-products of poultry, eggs, nuts, butter, chocolate and other goods," Deputy Agrarian Policy and Food Minister of Ukraine Olha Trofimtseva said, the Ministry's press service reported.
According to her, the top three products for exports include grain crops (36.6% of the total agricultural exports), oil (25.1%) and oilseeds (9.4%). The main buyers are Asian countries (43.6%), the European Union (31.4%) and Africa (13.3%).
ish