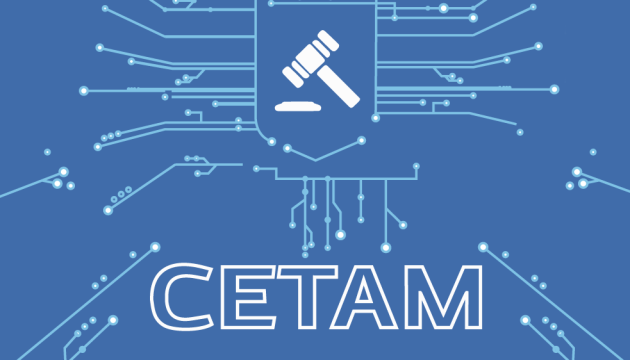 OpenMarket sells most expensive lot in its history
OpenMarket (state enterprise "SETAM" of the Justice Ministry of Ukraine) has sold the most expensive lot in its history - a complex of brick factory buildings worth UAH 170 million (about $6 million).
"The Czech Export Bank (CEB), whose interests in Ukraine are represented by the Gvozdiy & Oberkovych Law Firm, put on the auction the complex of brick factory buildings with an area of more than 15,000 square meters, a land plot of 3.0087 hectares and movable property (equipment)," the press service of the SETAM enterprise reports.
Director General of State Enterprise "SETAM" OpenMarket Viktor Vyshniov noted that the sale of the factory is another confirmation of the OpenMarket effectiveness for selling the bank assets.
"It is the largest sum any domestic e-auction has ever received for one lot. As a whole, we sold non-core bank assets to the tune of more than UAH 700 million. We will continue to develop cooperation with the banks," Vyshniov said.
ol