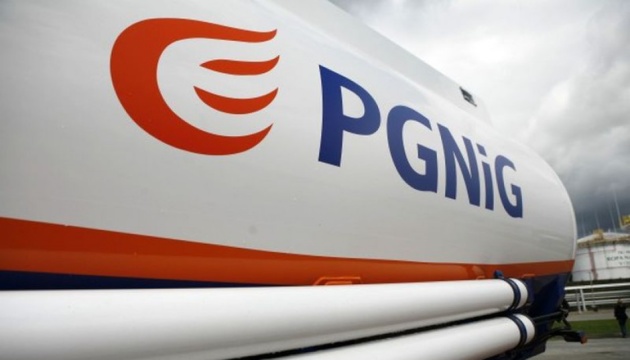 PGNiG to supply 200 mcm of natural gas to Ukraine
Polish Oil and Gas Company (PGNiG) in cooperation with Energy Resources of Ukraine (ERU) will supply 200 million cubic meters (mcm) of natural gas to Ukraine from October 2018 till May 1, 2019.
Natural gas will be supplied for the needs of Ukrtransgaz, a gas transmission system operator, the press service of PGNiG reports.
"The contract is a result of successful partnership between PGNiG and ERU, which is founded on very competitive business terms offered by PGNiG, in line with market rates. Since 2016, we have been consistently building our brand on the Ukrainian energy market," said Maciej Woźniak, Vice-President for Trade, PGNiG.
He emphasized that the Polish company has consistently strengthened its position in the Ukrainian energy market since 2016.
According to him, the position of PGNiG as a reliable and competitive gas supplier will strengthen markedly after the start of operation of the gas pipeline Baltic Pipe.
Since August 2016 till the end of June 2018, PGNiG exported more than 1.3 bcm of natural gas to Ukraine. PGNiG started the cooperation with ERU in Ukraine in April 2017.
iy