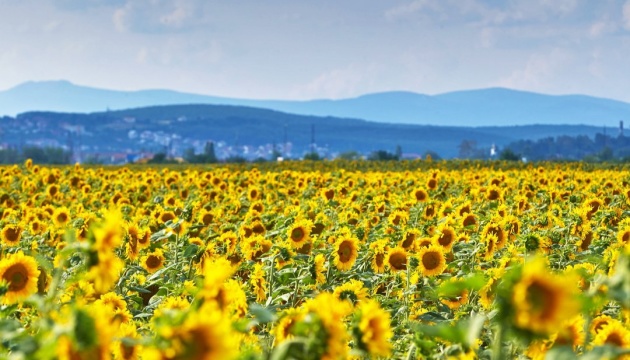 Ukraine's agricultural exports to EU countries total almost $4 bln
For eight months of 2018, Ukraine exported agricultural products to the EU countries to the tune of almost $4 billion.
"In January-August 2018, the trade in agrarian and food products between Ukraine and the countries of the European Union reached $5.4 billion, up $330 million compared to the same period last year. At the same time, the export of Ukrainian agricultural products to the EU markets exceeded $3.6 billion," Deputy Agrarian Policy and Food Minister of Ukraine Olha Trofimtseva said, the Ministry's press service reports.
The key products exported to the EU in January-August 2018 were: grain ($1.2 billion), vegetable oil ($702.5 million), oil seeds ($581.4 million), food industry residues and waste ($312.8 million), poultry meat and edible offals ($169.8 million).
Trofimtseva added that the top 5 countries with the largest share in the EU-Ukraine trade turnover were the Netherlands (15.2%), Poland (14.3%), Italy (12.6%), Spain (12%), Germany (11.5%).
ol