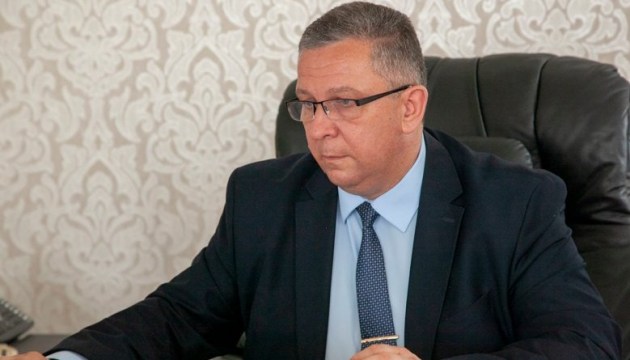 Over 3 million Ukrainians work abroad on regular basis
3.2 million Ukrainian citizens work abroad on regular basis.
Ukrainian Social Policy Minister Andriy Reva announced this with reference to the data of the State Border Guard Service of Ukraine, the press service of the Social Policy Ministry reports.
"According to the State Border Guard Service, 3.2 million people work abroad on a regular basis. It is the second wave of migration. During the first wave in the 1990s, this figure reached 7 million," the minister said.
According to him, the only effective way to keep qualified personnel in the country is to approach the income level of the population to the indicators of those countries Ukrainians choose for work. For example, Ukrainian workers in Poland are paid an average of UAH 19,200 per month.
"To reduce the level of labor migration, as I have already said, the average wage in Ukraine should be at least UAH 15,000.We expect the average wage to be UAH 10,000 in December, and we still need three or four years to reach the necessary indicators," the minister explained.
ol