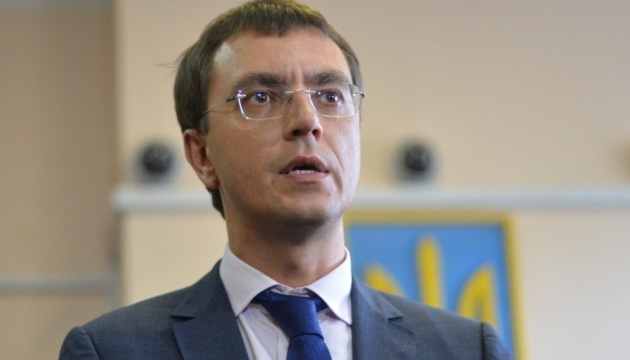 Ukraine interested in adopting US experience in development of digital infrastructure
Ukraine seeks to integrate the entire transport infrastructure into one intelligent network.
"Ukraine is interested in improving the efficiency and quality of providing public services to citizens and businesses. In this context, much attention is paid to digital infrastructure. One of the main goals is to ensure that all roads and railways are 'smart' in the future. We seek to integrate the whole transport infrastructure into one intelligent network," the Minister of Infrastructure of Ukraine Volodymyr Omelyan said at the bilateral meeting with Derek Kan, U.S. Under Secretary of Transportation for Policy, Brian Hedberg, Director of the Office of International Aviation at U.S. Department of Transportation, and David Burkholder, Deputy Executive Director for the Office of International Affairs in the U.S. Federal Aviation Administration as part of a working visit of the Ukrainian government official to the United States of America.
Ukrainian side is interested in attracting US experience in the development of digital infrastructure, Omelyan stressed
ol