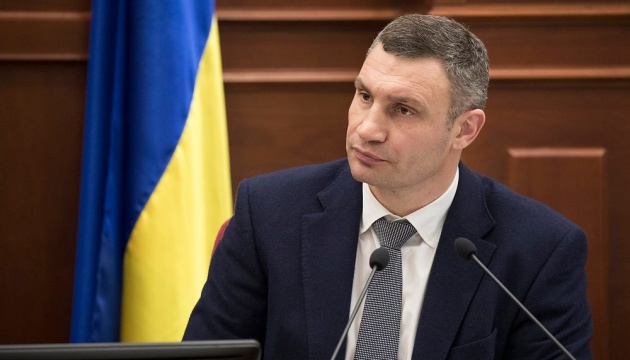 Kyiv open to business and investments – Klitschko
Ukraine's Kyiv is promising and open to business and investments.
Mayor of Kyiv Vitali Klitschko said this at the 10th International Trade Day conference in the German city of Aachen.
"Today, Kyiv, as never before, is prepared and open to cooperation. Kyiv is promising for investments," Klitschko said.
He noted that 60% of all foreign investments into Ukrainian economy come to the capital, as transparent management mechanisms are introduced in the city, and the mayor acts personally as a "guarantor" for investors.
Klitschko assured that Kyiv is a reliable partner and a promising market for business and investment.
He stressed that one of the priority directions for Ukraine is the development of relations with Germany, which supports the European aspirations of Ukraine and is one of the main foreign economic partners of Ukraine.
ish