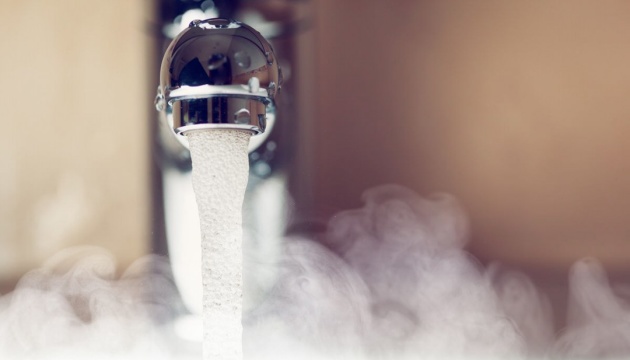 Ukraine switches to European water quality monitoring system
The Cabinet of Ministers of Ukraine endorsed the procedure developed by the Ecology and Natural Resources Ministry of Ukraine over implementation of state water quality monitoring, which will begin to operate from January 1, 2019.
"We finally introduce in Ukraine exactly the same approaches towards the surface water quality monitoring that operate in the European Union. This means that we will bring an end to the situation when several bodies monitored the same indicators while others were not assessed at all and when different bodies performed measurements using different units and the national monitoring program did not give a clear picture of the condition of water resources," Ukrainian Ecology and Natural Resources Minister Ostap Semerak said, the Ministry's press service reports.
He noted that new monitoring system would allow making an impartial estimate of the condition of Ukrainian water resources and approve effective management strategy.
ol