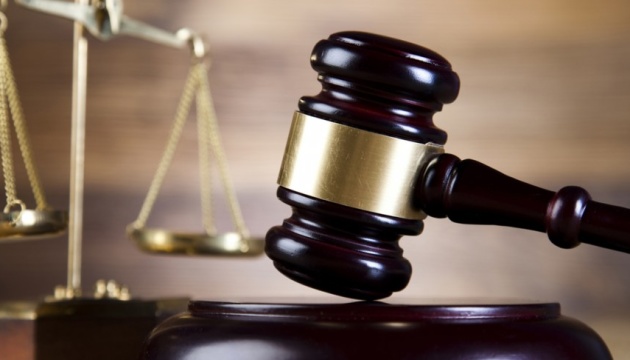 Russian banks challenge asset freeze in Ukraine
Banks with Russian capital in Ukraine have filed cassation complaints against the Kyiv Court of Appeal ruling to freeze their assets.
The Civil Cassation Court of the Supreme Court received respective complaints on September 14, FinClub reports.
As reported, businessman Ihor Kolomoisky achieved the freeze on the assets of three Russian state-owned banks in Ukraine in order to force Russia to pay $160 million for the assets expropriated in Crimea.
On September 5, Kyiv Court of Appeal imposed an arrest on three Ukrainian subsidiaries of Russian state-owned banks - VEB, VTB and Sberbank.
According to lawyers, the former PrivatBank owner will find it hard to take away from Russians their bank subsidiaries in Ukraine, since Russian banks are not responsible for Russia's debts. However, the arrest of assets freezes for an indefinite period the plans of Russians to curtail business.
op