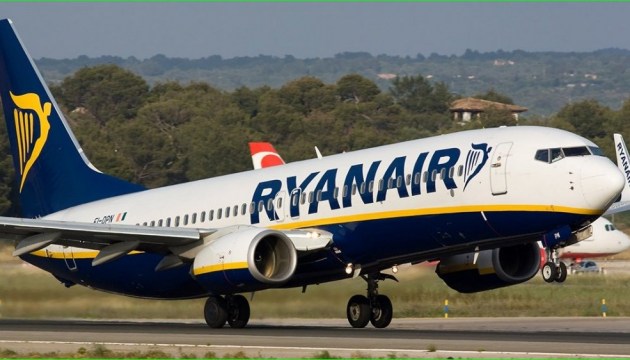 Ryanair plans to launch flights from Kherson airport
Low-cost carrier Ryanair intends to launch flights from the Kherson International Airport in southern Ukraine in the near future.
"Being an adviser to the infrastructure minister, I can tell you secret information: Ryanair will fly from Kherson," Yuri Husev, the adviser to the Ukrainian infrastructure minister, said during a press conference at the Ukrinform agency on Tuesday.
According to him, "Ryanair and other low-cost carriers now view Kherson as a hub in the south of Ukraine."
The Kherson airport, whose passenger traffic already exceeds 100,000 passengers, is currently the most attractive airport in Ukraine, the adviser noted.
ol