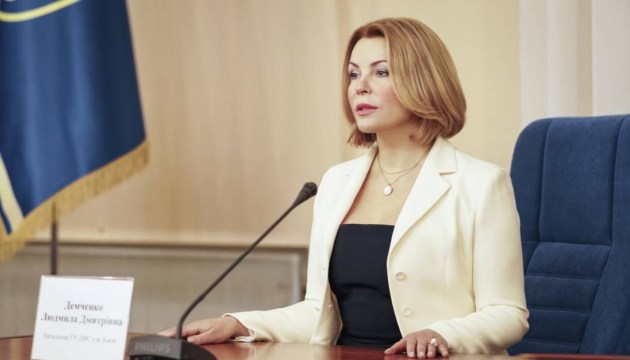 Revenues from taxes transferred to Kyiv budgets exceed UAH 56 bln – Demchenko
In January-August 2018, UAH 56.661 billion in revenues from taxes and fees were transferred to all levels of budgets in the city of Kyiv, which is 39% more compared to the same period last year.
Head of the Main Directorate of the State Fiscal Service in Kyiv city, Liudmyla Demchenko, stated this.
She also informed that over the reporting period UAH 40.3 billion was transferred to the state budget, which is 45% or UAH 12.5 billion more than last year. In particular, revenues from the value added tax grew by 46%, personal income tax - 32%, income tax - 85%, military tax -35%, and excise tax on excisable products imported to the territory of Ukraine - 26%.
"Speaking about the budget of Kyiv, then there is an increase in revenues too. Thus, in January-August 2018, taxpayers transferred over UAH 16 billion, which is 26% more than in the same period last year. The capital budget was additionally replenished with UAH 3.4 billion," Demchenko said.
iy