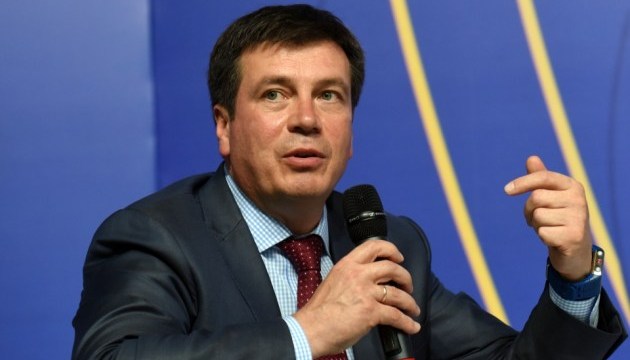 Local budget revenues increase up to UAH 149 bln since year-start – Zubko
In January-August 2018, the local budget revenues increased by 23.1% or UAH 27.9 billion compared to the corresponding period of 2017 and totaled UAH 148.7 billion.
"The budget revenues increased in all regions, while the growth rate of revenues above the average in Ukraine was recorded in 13 regions. The highest growth rates were observed in Poltava, Donetsk, Lviv, Ternopil, Kharkiv and Volyn regions," Vice Prime Minister - Minister for Regional Development, Construction and Utilities of Ukraine Hennadiy Zubko posted on Facebook.
According to him, the largest increase was provided by personal income tax (an increase of 26.8% or UAH 18.3 billion) and single tax (an increase of 27.6% or UAH 4.1 billion).
ish