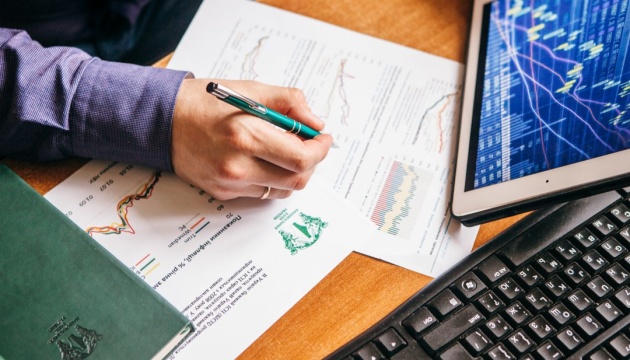 Ukrainian commercial vehicle market grew in August
The Ukrainian market of new commercial vehicles grew by 4% and buses – by 11% in August 2018 compared with the previous year, the Ukrainian Motor Vehicle Manufacturers Association UkrAutoProm reports
"In August 2018, 1,116 new commercial vehicles and 155 buses were registered," reads the report.
Renault vehicles had the largest demand over the period, with 250 vehicles registered. Its share on the market of new commercial vehicles grew by 12% from the last year's results.
The second in terms of sales were Fiat vehicles, with 114 commercial vehicles registered, which is 6% higher.
Ford ranked third. It sold 95 commercial vehicles in August 2018, recording a 32% decrease from the previous year.
As to the market of new buses, the leaders are Ataman (56 new buses, +22%), Etalon (38 new buses, thrice as much), and Ford (18 microbuses, +50%).
As reported, the Ukrainian market of new passenger cars increased by 11% in August 2018 compared with the previous year, according to UkrAutoProm.
iy