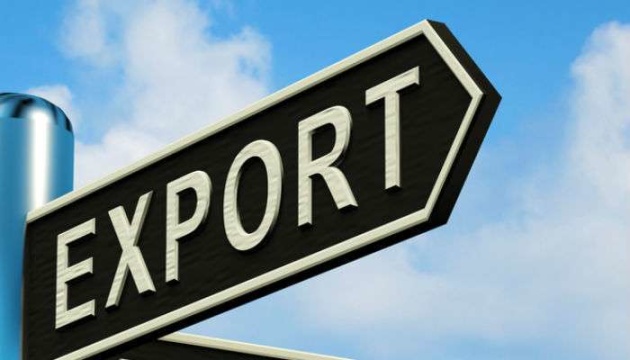 Kubiv: 42% of Ukrainian exports delivered to EU market
First Vice Prime Minister - Minister for Economic Development and Trade Stepan Kubiv has said that 42% of the total Ukrainian exports are delivered to the countries of the European Union.
"A free trade zone with the EU has been operating for two years and a half. Unfortunately, Russia's military, trade and transit aggression against Ukraine is a serious challenge for Ukraine and its economy. But the demand of European consumers for Ukrainian goods makes it possible to increase exports and ensure economic growth. Today, 42% of Ukrainian exports are delivered to the European market," Kubiv said at the XXVIII Economic Forum in Krynica-Zdroj (Poland), the government portal reports.
He confirmed the importance of comprehensive development of Ukraine-EU relations, in particular, Ukraine's readiness to become a reliable partner of the EU in the development of the united digital market of the EU, cooperation in the field of high-tech production and industry.
"Ukraine seeks to move from commodity exports to creating high value-added products, to get rid of the image of an agrarian country to a country with a developed industrial production, as well as secure the image of a country with advanced IT and digital technologies, where cities will become convenient and switch to digital infrastructure management and service platforms. I hope for the support of the EU regarding the development of the digital infrastructure in Ukraine," Kubiv said.
iy