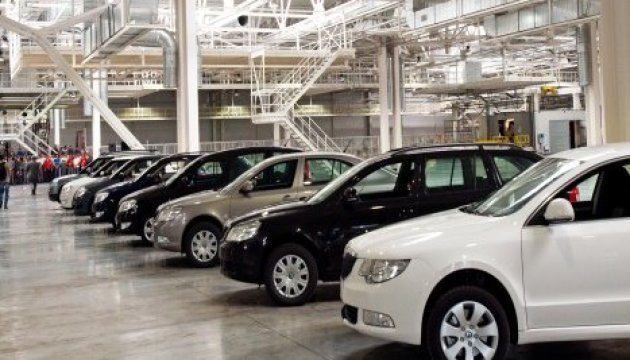 Market of new passenger cars grew by 11% in Ukraine - UkrAutoProm
The Ukrainian market of new passenger cars increased by 11% in August 2018 compared with the previous year, the Ukrainian Motor Vehicle Manufacturers Association UkrAutoProm reports.
Also, the demand for new passenger cars over the reporting month grew by 10% compared with July 2018.
Renault passenger cars had the largest demand in August 2018, with 986 vehicles registered. Its share on the market of new passenger vehicles grew by 39% from the last year's results.
The second in terms of sales were Toyota vehicles, with 983 passenger cars registered, which is 13% higher compared with August 2017.
Nissan ranked third. It sold 498 new passenger cars in August 2019, recording a 32% increase from the previous year.
The fourth position took KIA, with a 4% increase. A total of 477 Ukrainians became the owners of these passenger cars.
The top five cars also include Hyundai, 452 Ukrainians chose these cars, which is 45% more compared with August 2017.
Ten most popular cars in August 2018 include Skoda (404 cars, +1%); Mazda (315 cars, +30%); Volkswagen (313 cars, -40%); Ford (294 cars, +20%); Suzuki (277 cars, +54%).
The best-selling car of the month was KIA's Sportage, 338 people bought it in August.
iy