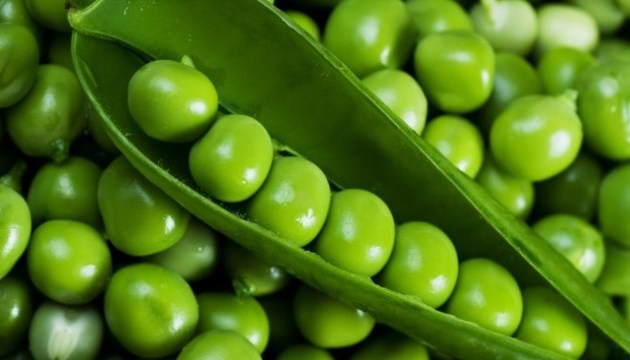 Ukrainian pea exports grow by 58%
In the first month of 2018/19 MY, Ukrainian pea exports amounted to 47,800 tonnes, registering a 58 per cent rise compared with July 2017/18 MY.
According to the results of 2017/18 MY, Ukrainian pea exports hit the record 873,500 tonnes, up 80% compared with the previous 2016/17 MY, the UkrAgroConsult analysts report.
The pea import restriction introduced by India in 2017/18 season affected the geography of Ukrainian exports. In 2017/18 MY, India was the largest importer of Ukrainian peas, while no deliveries to this country have been made the current season.
"In July 2017/18 MY, the largest consumer of Ukrainian peas was the European Union with a share of 53% in the overall export structure.
ol