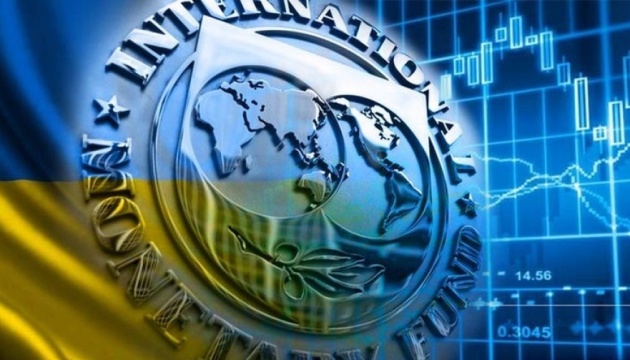 Ukraine partially repays its debt to IMF
Ukraine has transferred $160.3 million to the International Monetary Fund in repayment of the main debt.
"Today, a payment of 114.3 million SDRs (special drawing rights) was made to the tune of $160.3 million. In August, Ukraine transferred a total of $605.6 million to the IMF," the National Bank of Ukraine reports.
Subsequent payments are scheduled for November 1 and 5.
By the end of this year, Ukraine should return about $500 million on Eurobonds and about $580 million in servicing debts to the IMF.
In March 2015, the IMF approved a four-year EEF loan program for Ukraine under which $17.5 billion will be disbursed. Under the program, Ukraine has already received only $8.7 billion. The National Bank of Ukraine and the Finance Ministry of Ukraine expect to receive $1.9 billion in 2018.
ol