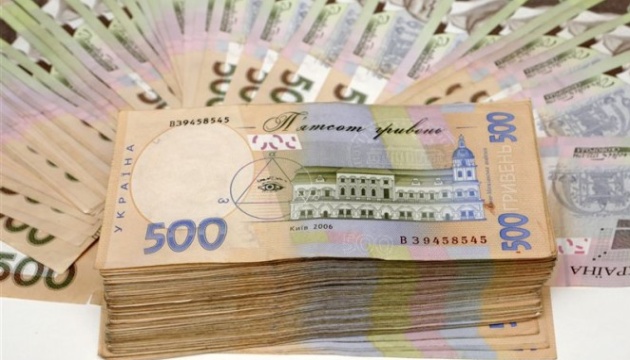 Deposit Guarantee Fund continues payments to depositors of insolvent Interbank
The Deposit Guarantee Fund has resumed payments to the depositors of insolvent PJSC CB Interbank, the fund's press service reports.
"From August 29, 2018, the Deposit Guarantee Fund will pay refunds to the depositors of PJSC CB Interbank under bank account agreements (including card accounts). The maximum coverage limit is UAH 200,000," reads the report.
According to the Deposit Guarantee Fund, to obtain deposit refunds the depositors can apply to the departments of the agent banks: PJSC CB PrivatBank, PJSC Idea Bank, PJSC Ukrgasbank, PJSC Alfa-Bank, PJSC Pivdennyi, PJSC FUIB, and others.
iy