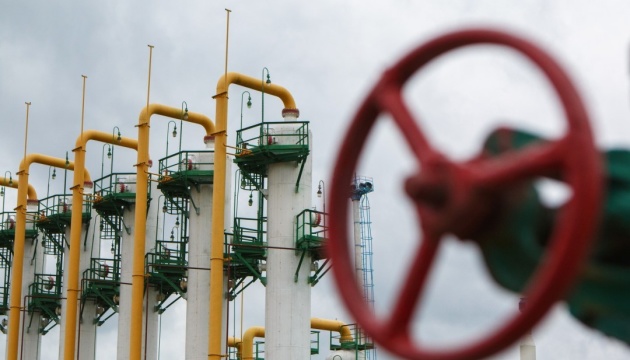 Debts of RGC Group to Ukrtransgaz for gas balancing services grew by 60%
Debts of gas distribution network operators united by a brand named Regional Gas Companies (RGC) Group to JSC Ukrtransgaz grew by 60% in January-July 2018, the press service of Ukrtransgaz reports.
"We estimated debts for gas balancing services for July. Over the past month, debts of RGC Group grew by 160 million – up to UAH 17 billion. Since the beginning of the year, debts grew by more than 60% compared with the previous years, which is record high," reads the report.
The settlements of RSG group in July amounted to 0.12%.
At the same time, Ukrtransgaz noted that most of the companies, which are not part of the RGC Group, reduced or at least did not significantly increase debts in July.
iy