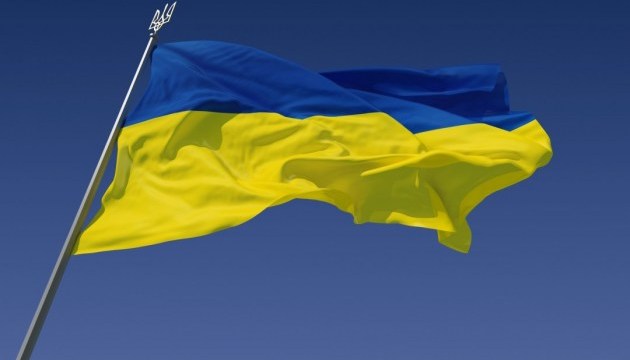 Ukraine appeals against WTO ruling on ammonium nitrate anti-dumping measures
Ukraine filed an appeal against a WTO panel report in the case "Ukraine — Anti-Dumping Measures on Ammonium Nitrate."
"Ukraine filed an appeal on 23 August against a WTO panel report in the case brought by the Russian Federation in "Ukraine — Anti-Dumping Measures on Ammonium Nitrate" (DS493). The panel circulated its report on 20 July 2018," the WTO press service reports.
Further information will be available within the next few days in document WT/DS493/6
The parties to the dispute - Kyiv and Moscow - will have to wait three months for the WTO appellate body to conclude its report.
ol