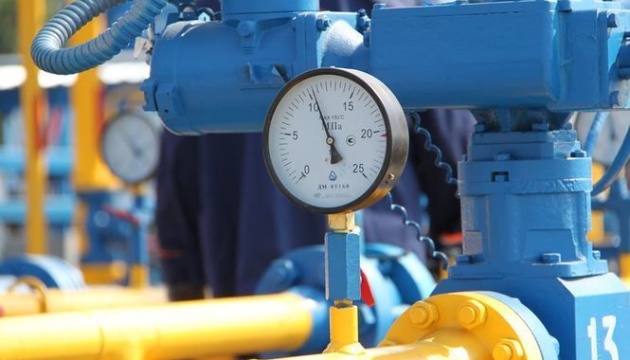 American companies may be interested in gas extraction in Ukraine – Bolton
Kyiv should consider inviting U.S. companies to extract gas in Ukraine, U.S. President's National Security Adviser John Bolton has stated.
"There are also resources, which will be produced here in Ukraine and which extracts natural gas, as far as I understand, in volumes sufficient to meet Ukraine's own domestic needs for natural gas. Perhaps, American companies or other foreign energy companies will be interested to explore and produce gas in Ukraine," he said.
According to Bolton, he had "a very interesting discussion" with Prime Minister of Ukraine Volodymyr Groysman regarding energy resources and Ukraine's role in this area.
He also stressed that "this is a task of the Ukrainian Government to look for alternative energy resources to avoid dependence on Russia."
ish