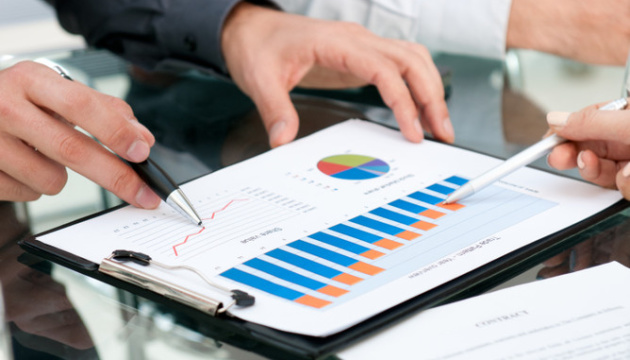 Deposit Guarantee Fund continues payments to depositors of insolvent Aksioma Bank
The Deposit Guarantee Fund has resumed payments to the depositors of insolvent Aksioma Bank, the fund's press service reports.
"From August 20, 2018, the Deposit Guarantee Fund will pay refunds to the depositors of PJSC Aksioma under bank deposit agreements (including card accounts) within the limit of UAH 200,000," reads the report.
According to the Deposit Guarantee Fund, to obtain deposit refunds the depositors can apply to the departments of 12 agent banks of the Fund.
As reported, the National Bank of Ukraine on January 30, 2015 issued a decision on declaring PJSC Aksioma insolvent.
iy