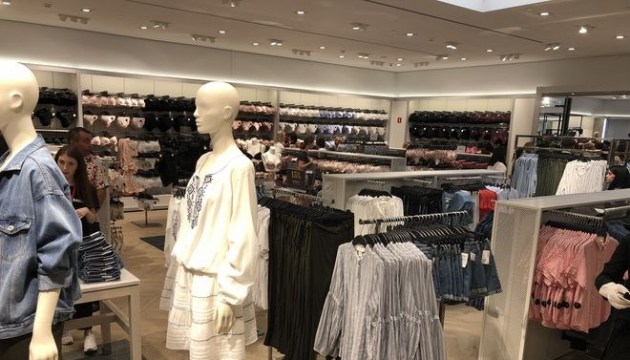 Sweden's H&M opens first store in Kyiv today
One of the world's largest and Europe's biggest retailer H&M (Hennes & Mauritz) has finally opened its first store in Ukraine.
The store was opened in Lavina Mall in Kyiv at 12:00 on August 18. Several hundred people came to the opening of the long-awaited store.
It offers both clothing and home interior accessories and essentials H&M Home at the area of 2,900 square meters.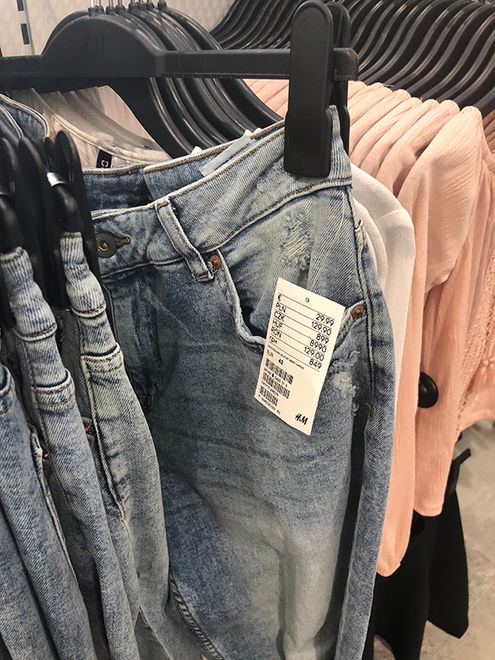 The H&M brand plans to open its second store in October, the company's representatives said at a press conference in Kyiv on August 17.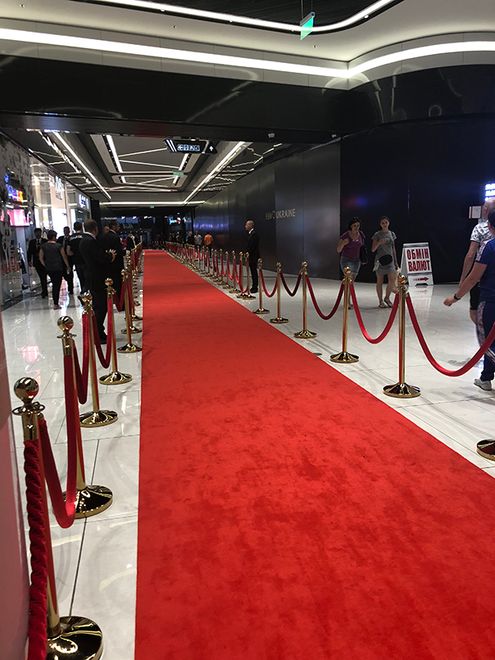 H&M is a Swedish multinational clothing-retail company known for its clothing for men, women, teenagers and children.
ish