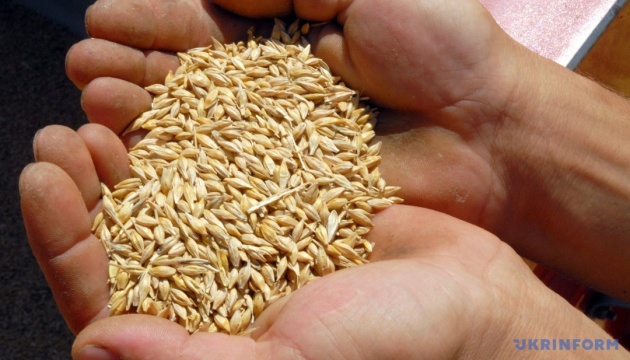 Agrarian Policy Ministry invites agrarians to attend international exhibitions abroad
At the end of October, a number of international agricultural exhibitions will take place in Vietnam, Iran, Kazakhstan and India, and Ukrainian agricultural producers are invited to visit them.
This was reported by the press service of the Ukrainian Agrarian Policy and Food Ministry.
On October 17-19 and 18-19, 2018, the exhibition VIETSTOCK 2018 Expo & Forum and the conference AQUACULTURE 2018 will be held in Ho Chi Minh City of the Socialist Republic of Vietnam.
On October 20-23, 2018, the third exhibition of export opportunities of the Islamic Republic of Iran "Iran Expo 2018" will be held in Tehran, Iran, in the areas of food industry, agriculture, etc.
On October 24-26, 2018, the ninth international agricultural exhibitions "KazAgro" and "KazFarm" will be held in the Republic of Kazakhstan. The exhibitions unite more than 300 powerful and world-famous agricultural companies from 32 countries representing livestock, meat and dairy, machine-building and food industries, as well as agriculture in general.
On October 25-27, 2018, the international trade and technology fair "AgroWorld 2018" will be held in New Delhi, the Republic of India.
ish