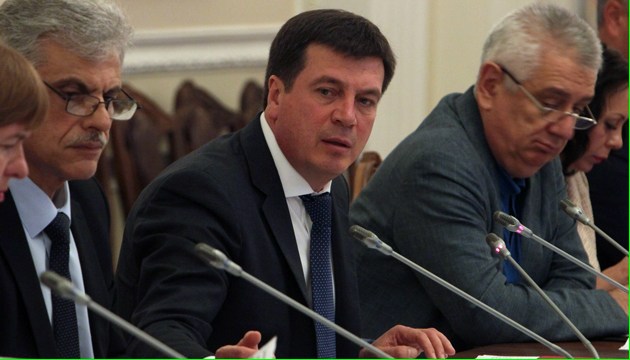 Reform of rural medicine is impossible without infrastructure development – Zubko
The implementation of the rural medicine reform, initiated by President Petro Poroshenko, is impossible without the development of relevant infrastructure.
Deputy Prime Minister - Minister of Regional Development, Construction, Housing and Utilities Hennadiy Zubko stated this, his press service reported.
"It is impossible to carry out the health care reform without developing primary infrastructure. A medical service cannot be differentiated, for example, for Kyiv or for a remote village. According to all standards of the World Health Organization, primary health care should be as close as possible to people and be of high quality. The distance to a doctor should not take more than an hour on foot, or up to seven kilometers. At the same time, he should treat one - a maximum of two thousand residents," Zubko said.
In addition, he added that all doctors should be provided with decent working conditions and vehicles.
ish