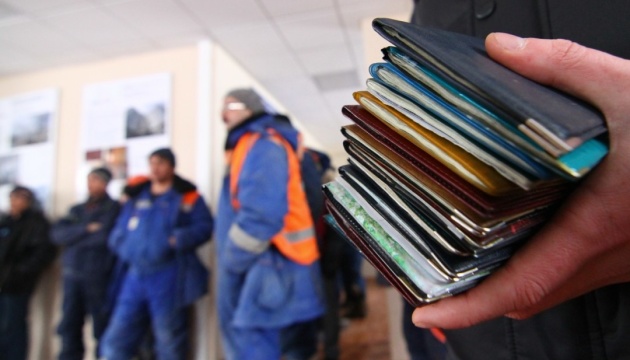 Social Policy Ministry: 17,800 Ukrainians employed in Cyprus last year
A total of 17,800 Ukrainians were employed in Cyprus last year.
"The largest labor migration flows were observed in Cyprus (17,800 people), Poland (12,400 people), Germany (9,200 people), the UK (8,100 people), Greece (6,300 people), Panama (2,800 people), the United States (2,600 people), the Netherlands (2,600 people)," Ukrinform learnt from the Social Policy Ministry of Ukraine.
It is also noted that among the Ukrainian citizens employed abroad in 2017, one third previously worked in transport sector, 10% - processing industry, 10% - construction.
In general, in 2017, the business entities, which are licensed by the Social Policy Ministry for mediation in employment abroad, employed 83,800 Ukrainian citizens abroad. In 2016, 79,200 Ukrainian were employed abroad, in 2015 – 76,900.
The Social Policy Ministry emphasizes that the given data "characterize only a separate part of the labor market, because most of Ukrainian find work abroad without intermediaries."
ol