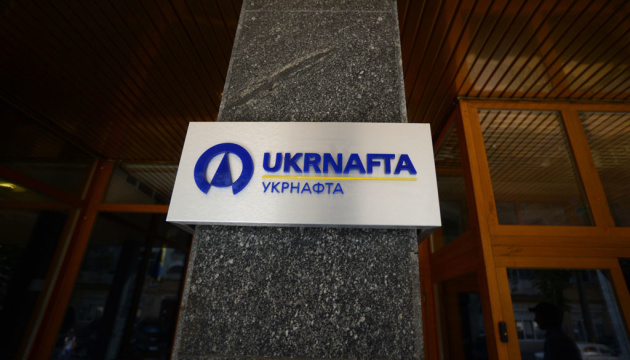 Ukrnafta pays almost UAH 8.5 bln in taxes in January - July 2018
PJSC Ukrnafta paid almost UAH 8.5 billion in taxes to the state budget in January - July 2018, the company's press service reports.
"In January-July 2018, Ukrnafta, one of top 5 tax payers in Ukraine, paid nearly UAH 8.5 bln in taxes, including UAH 784.9 million of the overdue tax debt," reads the report.
The company noted it continues to repay the outstanding tax debt on a regular basis along with all current taxes. Ukrnafta's conservative plan envisages repayment of UAH 1.2 billion in 2018.
According to the company, as of June 30, 2018, the outstanding tax debt of Ukrnafta totaled UAH 11.05 billion, having declined since the beginning of the year. This indicator includes overdue debts of the company and its structural subdivisions.
The company reminded that the risks to repay tax debts are attempts to block special permits from regulatory authorities, as well as problems in the system of state-run oil auctions through which Ukrnafta sells oil and condensate. Since the beginning of this year, only 7 out of 14 state-run oil auctions were successful.
iy