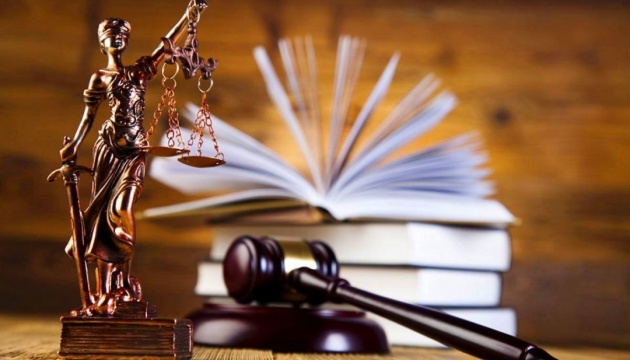 Court returns Odesa grain elevator to state ownership
A court has satisfied a lawsuit from the Odesa Regional Prosecutor's Office to return a port grain elevator in Odesa to state ownership, the press service of the Prosecutor General's Office has reported.
"According to an Economic Court ruling, the actions of a notary who registered for a public joint-stock company the right of ownership of the integral property complex of the port elevator in Odesa were declared illegal. The area of the elevator, including buildings, depots, garages, subsidiary entities, warehouses and shops, exceeds 25,000 square meters. The estimated value of the property is more than UAH 260 million," reads the statement.
According to the prosecutor's office, the claims were to recognize the state ownership of the property, as well as to recognize as illegal and cancel the decisions on the state registration of the right of private ownership of this property for the company.
The court concluded that the notarial acts were committed with excessive powers, since there was no decision by the owner of the elevator - the state represented by the Cabinet of Ministers - on the change of the legal status of property.
op