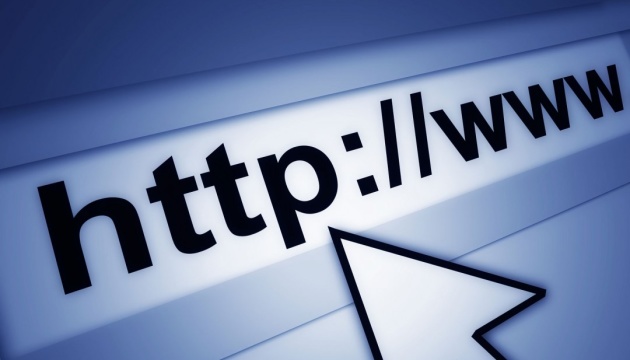 Ukrainian Internet is world's cheapest
Ukraine has entered the authoritative world ranking thanks to its cheap Internet.
This is evidenced by the Numbeo study for August 2018.
Five Ukrainian cities entered the ranking: Kharkiv (the average cost of the Internet was $5.01), Odesa ($4.65), Kyiv ($4.35), Dnipro ($4.34), Lviv ($3.94) and Sumy ($3.02).
The most expensive Internet services ($244.76) are provided in Addis Ababa, the capital of Ethiopia.
During the study, the average monthly price for unlimited Internet with speed over 60 Mbps was taken into account.
ol