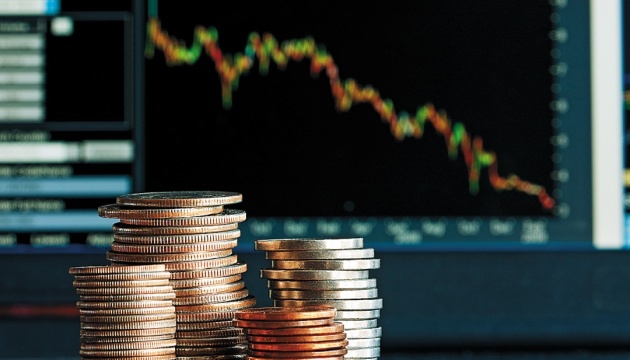 Ukrainian banks post UAH 8.3 bln in net profit in H1 2018 – NBU
In January-June 2018, Ukrainian solvent banks posted UAH 8.3 billion in net profit, the press service of the National Bank of Ukraine (NBU) reports.
"The banking sector remains profitable - in the first half of the year, banks received UAH 8.3 billion in net profit. In the second quarter, the sector recorded a moderate loss of UAH 0.4 billion due to significant volumes of the buildup of reserves by one of the major banks. Without taking into account this bank, the financial result of solvent banks in the second quarter amounted to UAH 6.8 billion," reads the report.
According to the National Bank, in the second quarter, interest rates on individual hryvnia deposits and the cost of loans to the population remained almost the same. Banks slightly differentiate deposit rates depending on maturity: the value of hryvnia deposits for 6, 9 and 12 months was set at the level of about 14.1% per annum at the end of the quarter. The cost of 12-month dollar deposits remained at the historic minimum - 3.3% per annum. The cost of new loans to corporations grew by 0.6 p.p. to 16.1% per annum.
iy