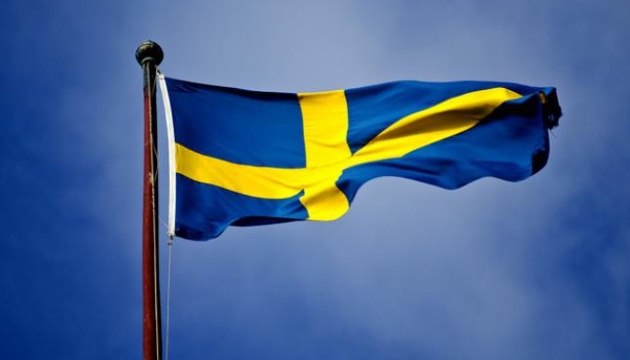 Swedish Ambassador gets acquainted with new ideas of innovation center in Ivano-Frankivsk
Ambassador of Sweden to Ukraine Martin Hagström has got acquainted with the new ideas of creators of the Promprylad. Renovation innovation center in Ivano-Frankivsk.
"The Ambassador of Sweden Martin Hagström visited the pilot floor and learned about the next stages of the project development. The Ambassador visited Ivano-Frankivsk during his program of visits to the regions of Ukraine," the Promprylad. Renovation posted on Facebook.
According to the innovation center, Sweden supports Promprylad.Renovation from the first steps of implementation and is one of the largest grantees.
Promprylad. Renovation is the innovation center, which operates on the basis of the Ivano-Frankivsk Promprylad plant. It creates opportunities at the crossroads of education, art, new economy and urban studies. Promprylad. Renovation works as a platform for testing and spreading knowledge. The project team aims to concentrate here the creative potential of the city and promote the development of the region. At the moment, $1.2 million was raised to launch the pilot floor.
ol