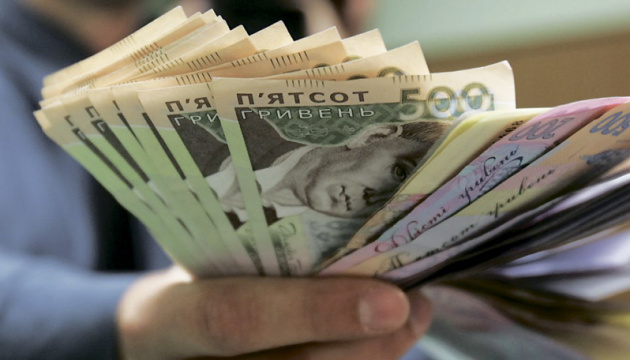 Wage arrears in Luhansk region reach almost UAH 540 mln
Wage arrears in Luhansk region amounted to UAH 539.3 million as of July 1, 2018, according to the main department of statistics in Luhansk region.
"Out of [the total debt], UAH 188.2 million accounted for economically active enterprises, which is UAH 4.4 million more compared to the same period last year. As of early July, the largest share of debts at economically active enterprises was recorded in industry (83.9%) and construction (11.7%). At the same time, more than half of the debt was formed in the city of Sieverodonetsk (45.3%), in Popasnianskyi district (23.6%) and in the city of Lysychansk (26.7%),
It is noted that the share of wage arrears at economically active enterprises as of July 1, 2018 decreased to 34.9% from 35.1% last year.
iy