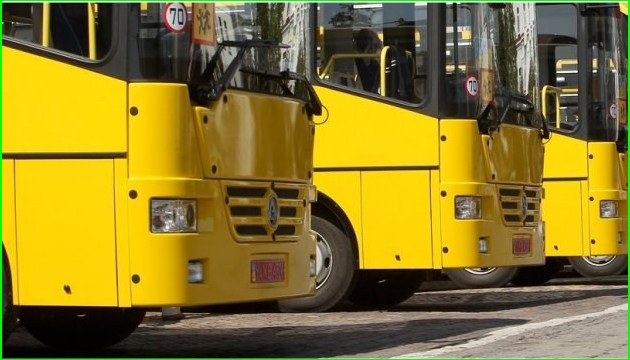 ZAZ manufactured only one bus in June
In June 2018, PrJSC ZAZ (Zaporizhia Automobile Building Plant) manufactured only one bus against three in May. The company has not produced a single car since the beginning of the year.
This is evidenced by statistical data posted on the website of the Ukrainian Motor Vehicle Manufacturers Association Ukrautoprom.
At present cars in Ukraine are manufactured only by PrJSC Eurocar. According to Ukrautoprom, the company manufactured 592 cars in June compared to 374 cars in May.
In general, 672 vehicles were produced in Ukraine in June, which is 19.5% less than in June 2017.
iy