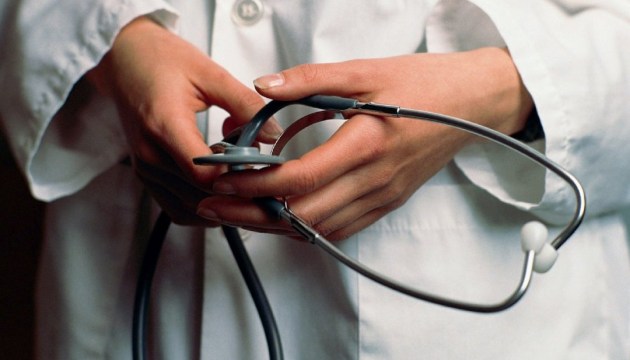 Regional Development Ministry approves projects on ambulant clinics' construction in rural areas
The Ministry of Regional Development, Construction, Housing and Utilities has approved the first pool of projects to build 310 modern ambulant clinics in rural areas in 15 regions of Ukraine.
Vice Prime Minister - Minister of Regional Development, Construction, Housing and Utilities Hennadiy Zubko stated this, the government's website reports.
"We are following a clear route to implement an initiative of President Petro Poroshenko on the development of qualitative healthcare services in rural areas. Ambulant clinics will be built within a new primary care network throughout the territory of Ukraine. The new primary care network was formed in accordance with the methodology developed by the Regional Development Ministry together with the Health Ministry. It envisages the construction of 505 new ambulant clinics. For construction we have developed and approved new technical requirements for ambulant clinics with a class of energy efficiency, as well as a list of necessary medical equipment (including telemedicine) for primary care facilities," Zubko said.
First 310 modern ambulant clinics will be built in Volyn, Donetsk, Zaporizhzhia, Ivano-Frankivsk, Kyiv, Kirovohrad, Luhansk, Mykolaiv, Odesa, Poltava, Rivne, Sumy, Ternopil, Khmelnytskyi and Cherkasy regions.
iy