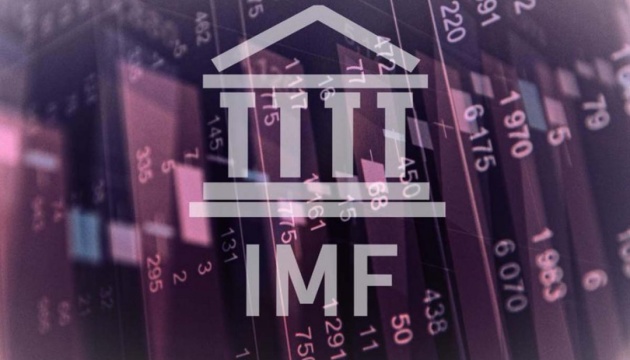 IMF backs Ukraine anti-corruption court plan - Reuters
The International Monetary Fund (IMF) has given its backing to Ukraine's revised plans for an anti-corruption court, fulfilling one condition for unlocking the next $2 billion installment of aid to Kyiv, an IMF spokeswoman has told Reuters.
"The legislative framework for the High Anti-Corruption Court, once the recently adopted amendments are signed into law, will be consistent with the authorities' commitments under Ukraine's IMF-supported program," she said.
However, only agreements on an anti-corruption court will not unblock the IMF's next tranche.
"Discussions on other outstanding issues, including gas prices and the government budget, are ongoing," the spokeswoman said.
The IMF demands that Ukraine raise gas prices for households and reduce some budget expenditures, which Kyiv does not want to accept.
op