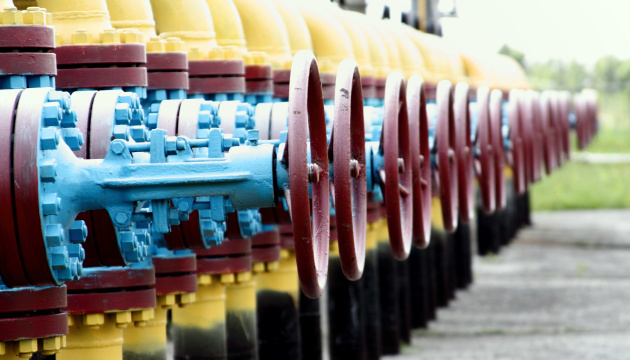 U.S. welcomes decision to separate GTS operator in Ukraine
Washington has welcomed the signing of a Memorandum of Understanding (MOU) between NJSC Naftogaz and PJSC Main Gas Pipelines of Ukraine on separating the production and transmission portions of Naftogaz.
U.S. State Department Spokesperson Heather Nauert made a respective statement on Tuesday, according to an Ukrinform correspondent.
"This reform is consistent with market oriented policies encouraged by the EU, the United States, and the international community," reads the document.
"Reform-minded Ukrainians recognize that their country has been constrained under a closed, non-transparent system beset by corrupt actors. This MOU sets a course for the creation of a gas transmission system operator that will function under anti-corruption and corporate governance standards," the State Department said.
The statement notes that the administration of U.S. President Donald Trump "places a high priority on energy security, and these actions represent a positive step for Ukraine as an important transit country for gas delivered to Europe, and also for European energy security more broadly."
op