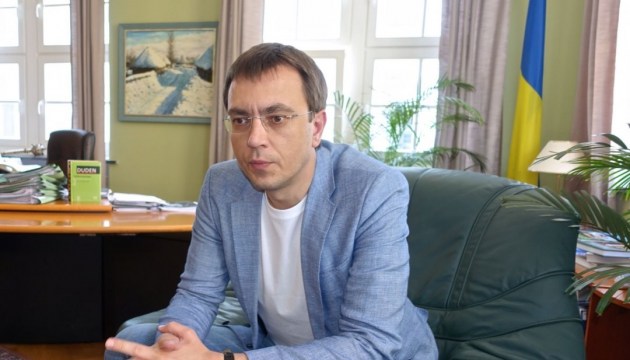 Omelyan: Road safety improvement program to be fully launched this autumn
Infrastructure Minister of Ukraine Volodymyr Omelyan has said that a three-year road safety program "500-500-1000" will be fully launched this autumn.
He stated this in an interview with the analytical portal Slovo i Dilo.
"The program has been approved recently, and now we are coordinating all the procedures with the Finance Ministry and other ministries. I think that it will be fully launched this autumn," said Omelyan.
He reminded that the program was approved by the Government for a three-year term. It is funded at the expense of 5% of the Road Fund and provides for the allocation of about UAH 8 billion. The program envisages the construction of 500 traffic circles, 500 island sites and 1,000 crosswalks.
Financing of the state road safety program in 2018 will amount to more than UAH 1 billion.
iy