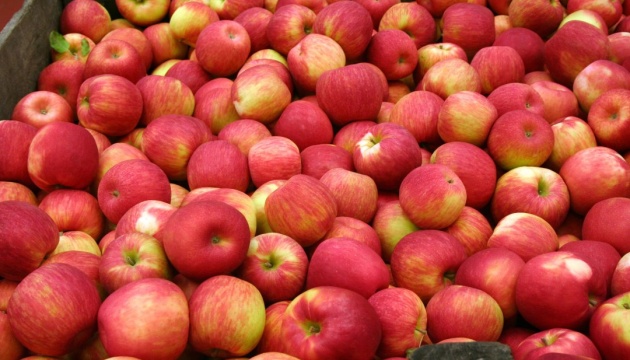 Indian company looking for Ukrainian producers of apples
The Indian company, which is one of the leading importers of fresh fruits in the country, is looking for Ukrainian producers of fresh apples for cooperation.
"The Indian company is interested in the following main varieties of apples: Royal Gala, Gala must, Red delicious, Red Jonaprince, Jonagold, etc. The company is also considering the possibility of acquiring other varieties of red apples grown in Ukraine. The size of an apple is from 60 to 80 mm," the Export Promotion Office reported.
The planned volume of purchases is from 4 to 5 containers per week. Packing crates of mass 18 kg, but packing of 13 kg or 14 kg is also possible. Requirements for potential partners: a Ukrainian supplier must have experience in packaging and exporting apples and speak English in order to conduct negotiations.
Deadline for applications is August 19, 2018.
ish