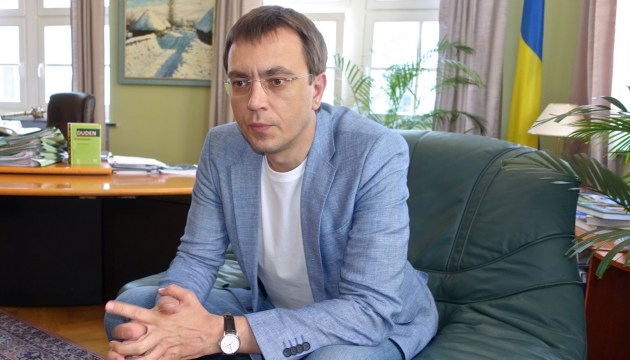 Infrastructure minister Omelyan: Train of four capitals to be launched from Kyiv on September 28
Riga-Vilnius-Minsk-Kyiv train will be launched from the Ukrainian capital on September 28 this year.
Infrastructure Minister of Ukraine Volodymyr Omelyan said this at a briefing upon the plenary session of the Intergovernmental Ukrainian-Lithuanian Commission on Trade-Economic and Scientific-Technical Cooperation, which was held in Lviv on July 17, the press service of the Infrastructure Ministry reports.
"Last year's agenda, which was approved in Lithuania, has taken effect this year. A train of four capitals (Riga-Vilnius-Minsk-Kyiv) will be launched in Kyiv on September 28. We will have direct air service between Vilnius and Lviv and a number of other promising projects," Omelyan said.
He added that the goods turnover between Ukraine and Lithuania had showed almost 40% growth at end of 2017.
Lithuania-Ukraine cooperation has good prospects, Minister of Economy of the Republic of Lithuania Virginijus Sinkevičius noted.
ol