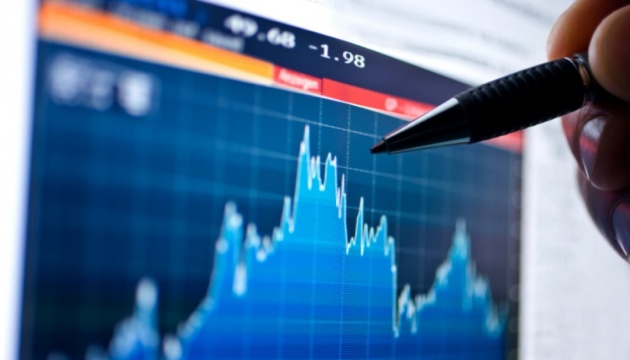 Deposit Guarantee Fund to resume payments to depositors of insolvent Bank Forum
The Deposit Guarantee Fund will resume payments to the depositors of insolvent PJSC Bank Forum, the fund's press service reports.
"From July 17, 2018, the Deposit Guarantee Fund will pay refunds to the depositors of PJSC Bank Forum under bank deposit agreements, regardless of the date of their termination and under bank account agreements (including card accounts), through the automated payment system. The maximum coverage limit is UAH 200,000," reads the report.
As reported, the National Bank of Ukraine in June 2014 issued a decision on declaring PJSC Bank Forum insolvent.
iy