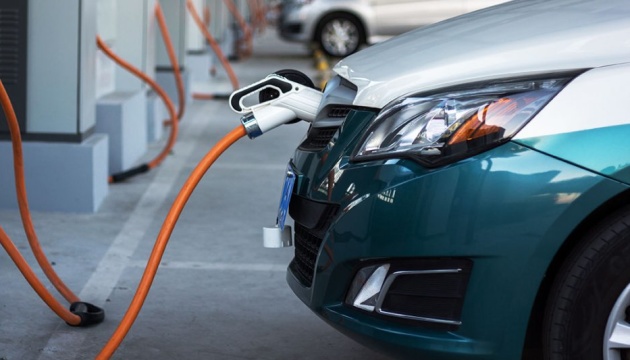 Electric cars becoming more popular in Ukraine – Omelyan
Infrastructure Minister Volodymyr Omelyan says that electric vehicles are becoming more popular in Ukraine.
In a post on his Facebook page, the minister wrote: "20 Ukrainians each day start using electric vehicles".
Omelyan also stressed that the number of registered electric vehicles in Ukraine has grown significantly.
Thus, according to the Infrastructure Ministry, 3,596 electric vehicles were purchased in Ukraine in January-June 2018, while 2,532 electric vehicles were bought over the whole 2017 year.
iy