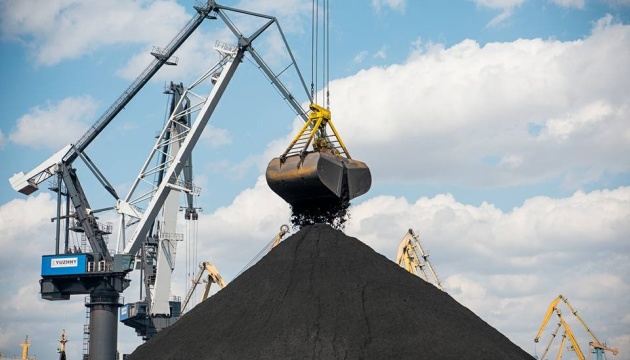 Rada regulates proper financing of state sector of coal industry
The Verkhovna Rada has adopted a law introducing amendments to the law on Ukraine's state budget for 2018 regarding the proper financing of the state sector of the coal industry.
A total of 261 MPs voted for the for adoption of draft law No. 8362 at first reading and as a whole, with technical and legal amendments, according to an Ukrinform correspondent.
The document was drafted to support Ukraine's coal industry until the completion of its reform process.
Its task is to ensure the proper functioning of coal-mining enterprises and to provide Ukraine's thermal power plants with coal products at the expense of domestic mined minerals.
The bill proposed increasing expenditures of the state budget for 2018 by UAH 2.8 billion under the budget program 1101590 on measures to ensure domestic production of coal products and further reform of the state sector of the coal industry. However, during the discussion, a co-author of the draft law, MP Mykhailo Bondar, specified that this amount could be reduced to UAH 1.4 billion.
op