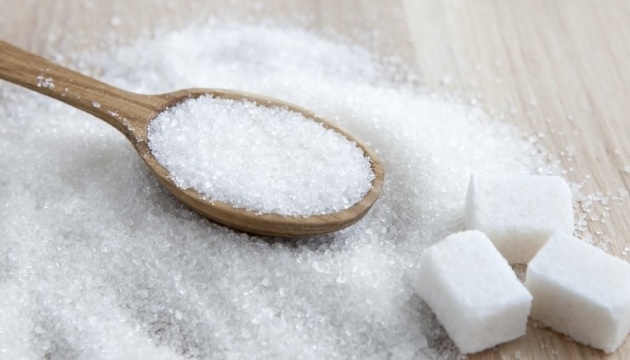 Ukraine increases sugar exports in June 2018 - Ukrtsukor
Ukrainian sugar producers exported 67.6 thousand tonnes of sugar in June 2018, the press service of the Ukrtsukor National Association of Sugar Producers of Ukraine reports.
"In June 2018, 67.6 thousand tonnes of sugar were exported, which is 25% more compared with the previous month," reads the report.
The main deliveries of sugar were made to Uzbekistan (51%) and Libya (35%). Also, Ukrainian sugar was exported to Azerbaijan (5%), Armenia (3%) and Georgia (3%).
Over the past ten months of the current marketing year, Ukrainian producers exported 501.0 thousand tonnes of sugar, which is 32% less than in the same period last year.
The association also reported that the current acreage under sugar beet makes up 280 thousand hectares, which is 13% less than last year.
According to the association's forecasts, the production of sugar beet will decrease by approximately 10% and will fluctuate within 13.1 million tonnes. Accordingly, sugar production will be about 1.75 million tonnes. About 40 sugar plants will operate during the current season.
iy