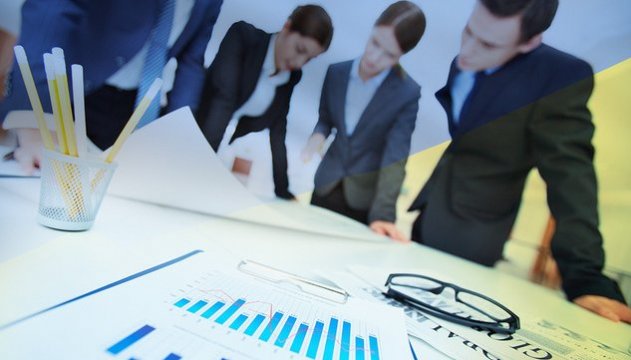 Inflation in June slows down to 9.9% year-over-year – NBU
Consumer inflation in June slowed down to 9.9% in annual terms from 11.7% in May, the press service of the National Bank of Ukraine (NBU) reports.
"In June 2018, consumer inflation decelerated significantly - to 9.9% in annual terms (compared with 11.7% in May). In monthly terms, prices have not changed. This is evidenced by data published by the State Statistics Service," reads the report.
According to the NBU, the further reduction of inflation in annual terms was expected, while its indicator in June was slightly below the forecast trajectory published in the inflation report for April 2018. This was mainly due to the tangible expansion of food supply, including crude, due to more favorable weather conditions and an increase in imports.
In addition, the growth rate of imported goods, as well as prices for goods and services with a significant import component in the cost price contributed to the strengthening of the hryvnia exchange rate, which was partially due to the rigorous monetary policy of the National Bank.
At the same time, as the base inflation indicator shows, inflationary pressure remains significant. This is primarily a result of sustained consumer demand, which is supported by high growth rates of real wages.
iy