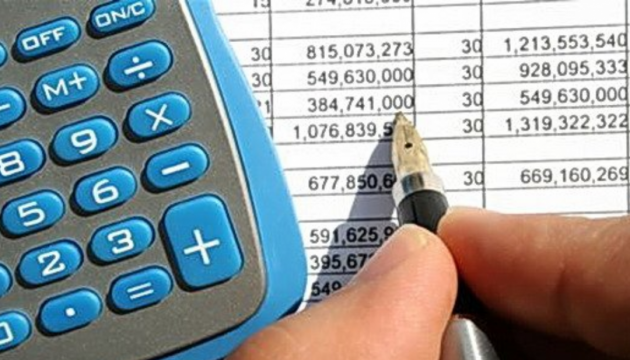 Luhansk region contributes UAH 2.527 bln in tax payments to consolidated state budget
In January-June 2018, Luhansk region contributed UAH 2.527 billion in tax payments to the consolidated state budget of Ukraine, according to the Main Department of the State Fiscal Service in Luhansk region
"This is UAH 244.1 million more than in the same period in 2017. In particular, the treasury received UAH 1 billion 221.3 million. Comparing with the figures for January-June 2017, payments rose by UAH 196.8 million," reads the report.
In particular, tax payers of the region in January-June 2018 paid UAH 325.6 million in personal income tax, UAH 421.7 million in value added tax, UAH 66.4 million in corporate income tax, and UAH 9.8 million in excise tax.
Also, tax payers of the region transferred UAH 1.261 billion in compulsory state social insurance, which is UAH 213.2 million more than the indicative figure.
iy