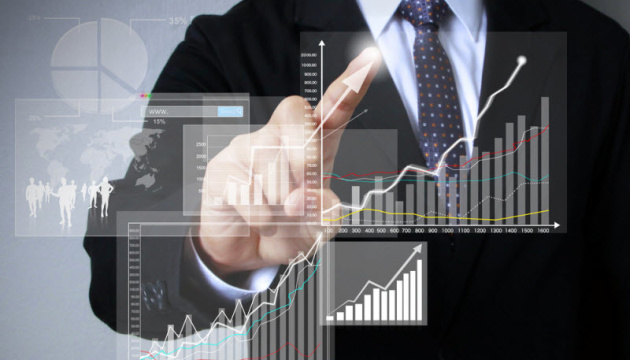 Trade between Ukraine and Serbia grew by 34% in first quarter of 2018 – Poroshenko
A trade turnover between Ukraine and Serbia is increasing. In the first quarter of 2018, the trade grew by 34%.
President of Ukraine Petro Poroshenko said this during a joint press conference with President of the Republic of Serbia Aleksandar Vučić in Belgrade, the press service of the Ukrainian president reported.
"Speaking about mutual trade turnover between our countries, we can say that it is increasing. In the first quarter of this year, it grew by 34%," he said, expressing hope for the expansion of trading positions.
The Ukrainian president called on Serbian entrepreneurs to invest in Ukraine, using small privatization, new privatization contests, and sharp increase in the quality of investment climate. Poroshenko reminded that Ukraine rose from 153 to 76 in the Doing Business rating. "And this is one of the greatest progress that any country has ever demonstrated," he added.
Poroshenko also expressed hope that the negotiations on the creation of a free trade zone between Ukraine and Serbia would be completed soon.
In turn, the Serbian president noted the importance of increasing trade between the countries. According to him, the countries should reach the level of mutual exports and imports of 1 billion euros in the near future.
On Tuesday, July 3, President Petro Poroshenko is on an official visit to the Republic of Serbia at the invitation of the Serbian president.
ish